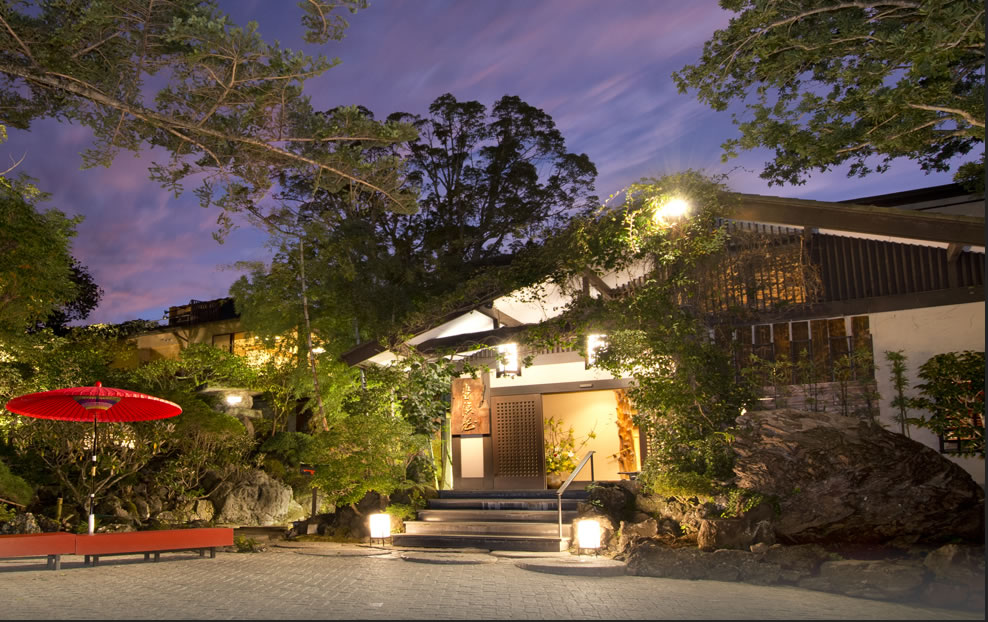 2014.12.24
Zagyoso Renewal Open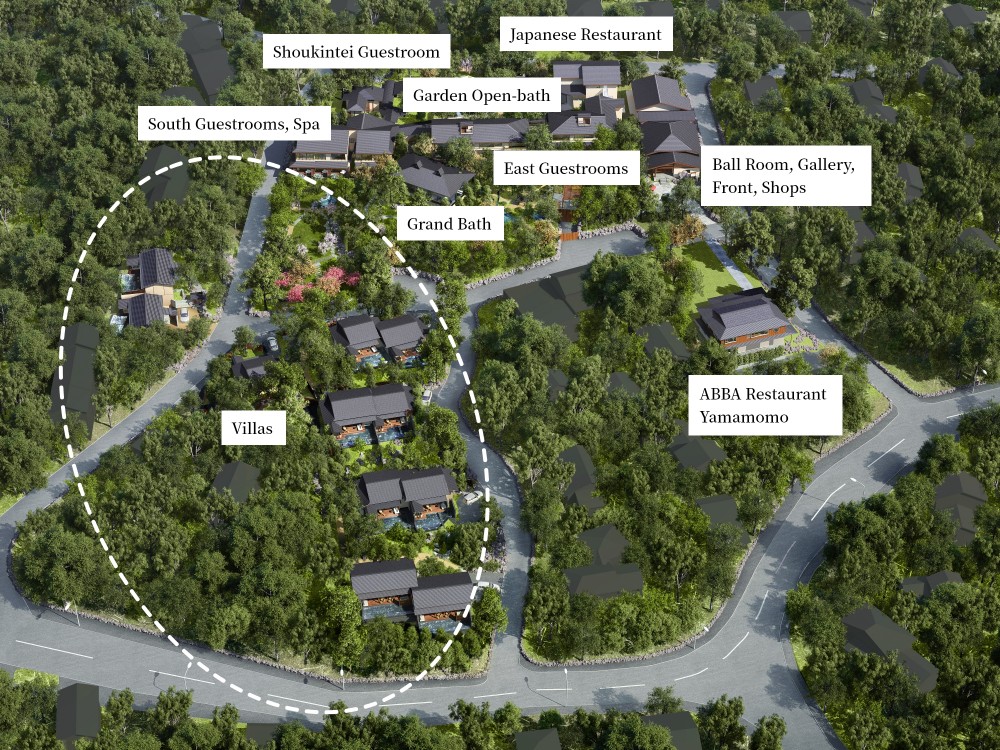 We offer beautiful and wonderful Japanese reception, Omotenashi, to the world through Zagyoso This is a heartfelt wish of ABBA Resort, the owner of Zagyoso.
ABBA Resort Chain extending to the world has produced "Zagyoso" as the first resort hotel in Japan.
"Zagyoso" is located in Izu and beloved by many customers as Japanese style hotels representing Japan. It is a precious asset of Zagyoso to treat the customers with a heart of meeting only once in a lifetime and to provide relaxation in a Japanese–inspired atmosphere surrounded by rich nature. ABBA Resort is committed to transfer the wonderful Omotenashi mind of Zagyoso to the next generations. The building itself is the Japanese culture with a fragrance of tradition. Having such concept, Zagyoso has been remodeled the guest rooms and other facilities by maintaining the existing atmosphere and now Japanese peace has come back. Further, in our hotel premise, 11 villas equipped with individual open hot-spring bath and ABBA French restaurant are newly constructed. The guests will enjoy Japanese culture and Omotenashi in a tranquil forest for nights, which is a heartfelt wish of the owner.
About Zagyoso in Ukiyama Onsen Resort

Only 2 hours from Tokyo! Ukiyama Onsen Resort rests on the cliff of Jyogasaki Coast surrounded by tranquil native forest. Zagyoso occupies a part of the resort and has 50 years history as the Japanese style hotel on the premise covered by old and huge Yamamomo trees. The origin of the name "Zagyoso" is to sit for fishing. Also the name represents the wishes of the owner for the guests to stay freely as the time elapses and as they wish.

History of Zagyoso

Zagyoso started as an small onsen inn with only 4 rooms. There were several inns which were operating in the vicinity at the beginning, but now only Zagyso is remaining. Ukiyama Onsen Resort is located in the Fuji Hakone Izu National Park where environmental conservation requirements are so stringent. The premise started from 2,000m2 and it is now enlarged to 13,200m2. "ABBA Resort Zagyso" further expands it to 16,500m2 in the rich natural forest and provides new relaxation such as villas with open onsen bath and ABBA French restaurant.
Facilities
19 Guest Rooms in Main Building consisting of Syokintei Annex, rooms with individual open garden onsen bath and deluxe rooms
11 Villas with open onsen baths and 2 of them have pool
Japanese restaurant: Sakura, French restaurant: Yamamomo with Teppan-yaki corner and tea room), Onsen bathes: Hisui and Sion, Garden Onsen bath: Hide and Aoi, Spa: Iris, Sword Gallery: Gi no Kokoro which means heat of Samurai, Ball room and bar and two karaoke rooms, entertainment rooms for Ma-Jong and shops