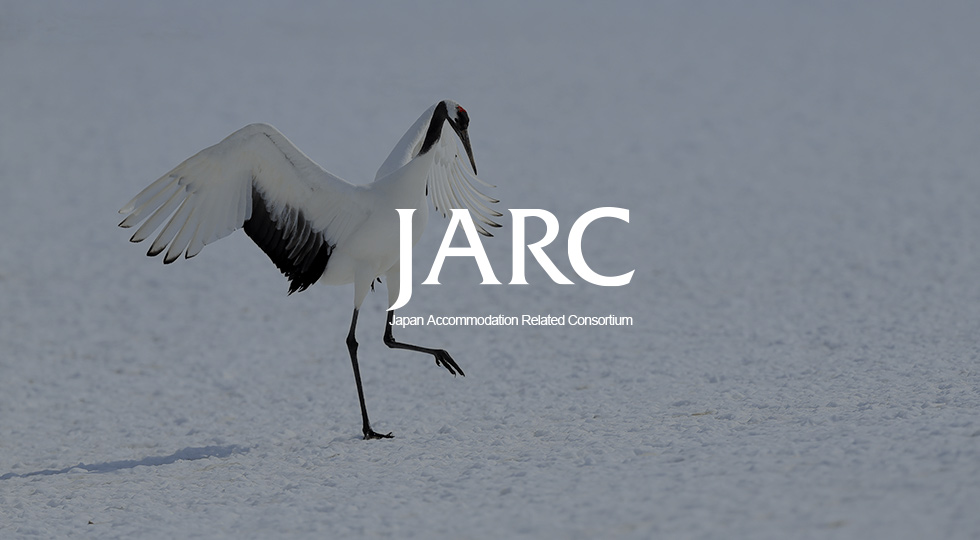 2021.11.12
JCAP7 News "Newly Participation of JARC"
1.Japan Accommodation Related Consortium (JARC)
Sun Pacific Enterprise (SPE), which had been a member of JCAP7 since its establishment, withdrew from the association in June 2021, and Japan Accommodation Related Consortium (JARC) officially joined as a member on August 23, 2021. For more information on JARC, please refer to http://jarc-ic.com/
JARC was established in 2016. At that time, the number of inbound tourists was growing at a rapid pace and was expected to reach 31.88 million by 2019, just before achieving the national target of 40 million by 2020. However, the whole world was hit by the pandemic of Covid-19 in 2020 and the tourist industry and hotel related business are facing serious adverse circumstances. In addition, the shortage of human resources, education and working environment, multilingualization, and cashless environment are urgent issues that need to be addressed. JARC will continue to gather the wisdom of all participating manufacturers and companies to revitalize the tourism and accommodation industries.
2.Goals of JARC
JARC is an association of like-minded companies involved in the lodging industry. We uphold the aim of further developing the ever-changing lodging industry with the hotel business, which are at the heart of Japan's tourism industry. Our goal is to revitalize each region by providing a stress-free environment for our guests. In addition, to respond flexibly to the changes of the future, we will work together with the hotel business to improve quality and management efficiency and draw out each other's "earning power".
To achieve the goals, JARC upholds the following action plans.
◆Overseas Expansion of Lodging Industries
JARC will support the members to expand their business overseas primarily to provide a place that gives peace of mind to the 1.34 million Japanese people working overseas, not only to express the Japanese culture, but also to find ways to improve management and operation methods and productivity that are superior to those who are overseas. In addition, we will work together with lodging industries to encourage foreigners living in the area to experience Japan through Japanese lodging facilities and to encourage them to visit Japan.
◆Last Resort
JARC will work together to ensure that the Japanese lodging facilities in Japan and abroad become evacuation centers and emergency hospitals for local people at the time of emergency, and that they become places where people's safety is ensured.
◆Improving Status of Lodging Industry
JARC will improve the awareness of people involved in the lodging industries, learn together to develop, and enhance necessary skills, and support the professionals so that they will take pride in their work.
3.Members and Association Activities
JARC currently has 162 corporate members, including major IT and system-related companies, such as Panasonic and Hitachi, lodging-related companies, kitchen and cooking-related companies, architectural design offices, consultants, and other business in 17 fields related to the lodging industry.
By bringing together the wisdom and know-how of such a wide range of members, JARC hopes to propose to the lodging industry a flexible response to the current Covid-19 measures, the DX (Digital Transformation) of the tourism and lodging industry, and global standards, such as the SDGs (Sustainable Development Goals). For example, we have set forth a policy of creating accommodations that offer "safety," "security," "cleanliness," "eco-friendliness," and "convenience" to inbound travelers, including food diversity, such as halal and vegan, WELL certification, and Universal Design, and we have received high applause from many accommodations.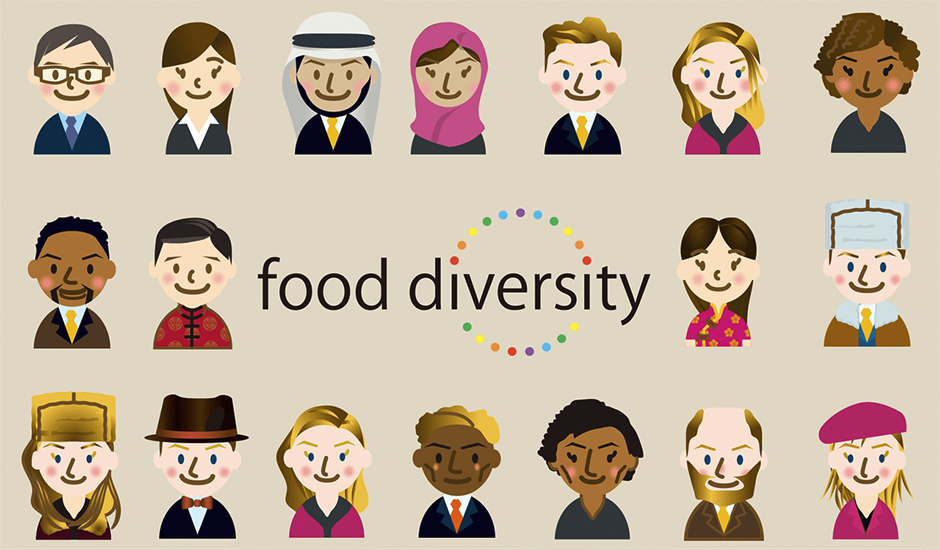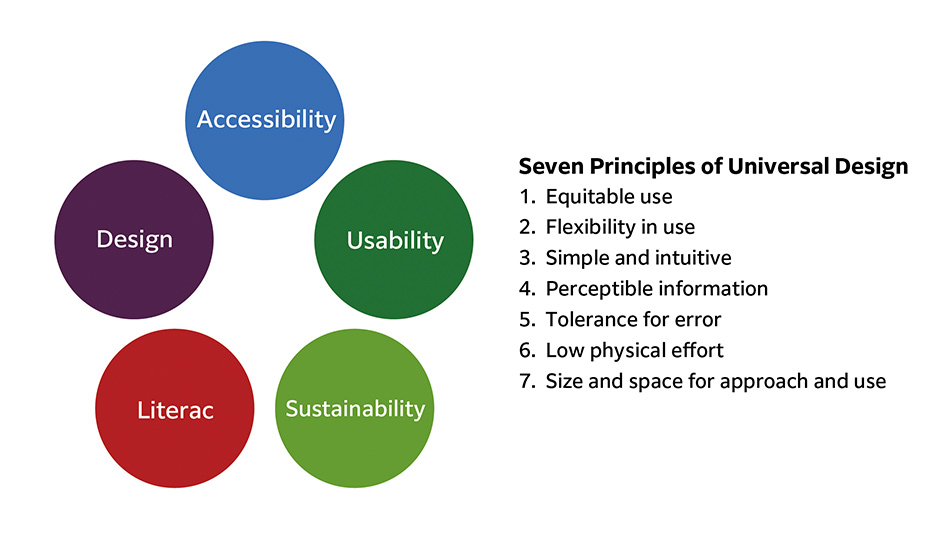 To create a "world-class Japanese accommodation industry," we are working to save labor and improve efficiency using DX technology while retaining the spirit of hospitality of lodging facilities, and we are also holding a series of workshops to improve sales through UX (User Experience). We are working hard every day to create opportunities for change in the accommodation industry, which until now has been labor-intensive, to become competitive and competent enough to receive well earned money. In addition, we have started the construction of a DX Experimental Hotel on the premises of Shinryo Park in Uruma City, Okinawa Prefecture, as a place for people working in the tourism and accommodation industry to learn. We are aiming to open the hotel in 2023.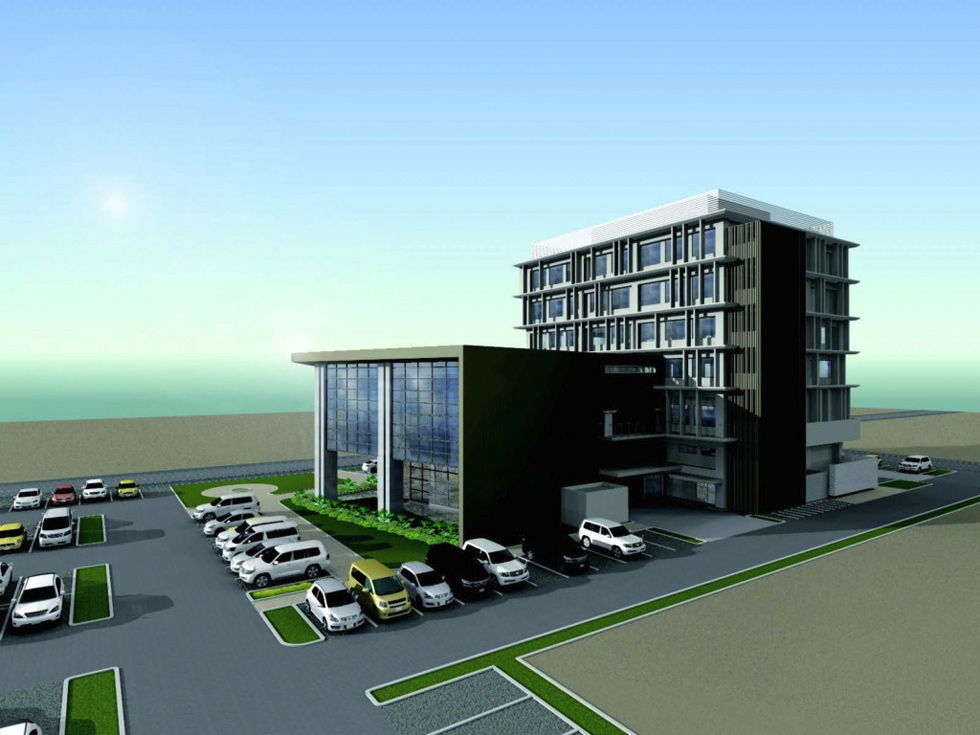 「DX Experimental Hotel」Shinryo Park in Uruma City, Okinawa Prefecture,