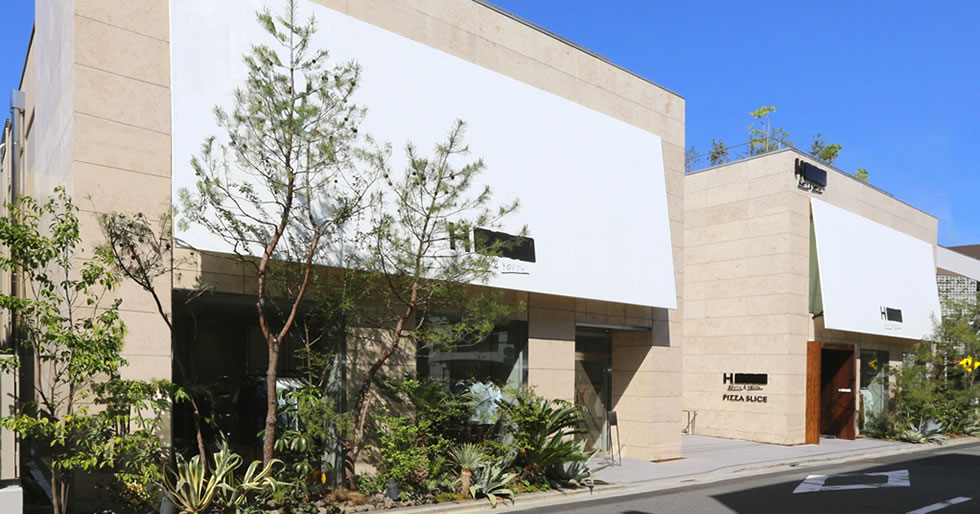 T's Brightia Minami Aoyama
2017.11.16
T's Brightia Minami Aoyama
Developer:

Tosei Corporation

Address:

3-14-17, Minami Aoyama, Minato-ku, Tokyo

Designers:

JPM, Co. Ltd and studio terra

Completion:

January 2016

Building Details:

Land Area

749m2

Total Floor Area

1,418m2

Structure:

Steel Frame RC Structure
2 Floors with a Basement
Project Concept and Achievements
T's Brightia is located in Minami Aoyama, one of the most popular spots in Tokyo which has nostalgic atmosphere created by old style condominiums and residences, although it is in the middle of well-known Omotesando, top art and the latest fashion district. Fitting to the township and old scenery, T's Brightia made a debut as a new icon of Minami Aoyama and creates new trend of people's flow. Design concept of this commercial building is to make it simple and to visually produce unity with exterior to give an impression of open to the outside.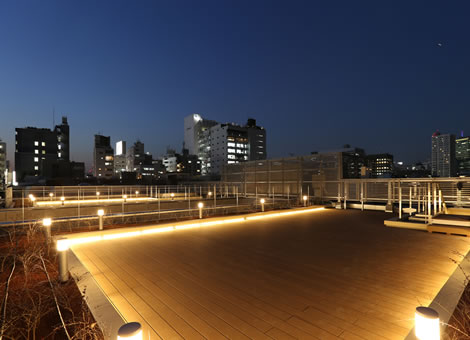 Night View of Wood-Deck Terrace on the Roof
Center Exterior Stairs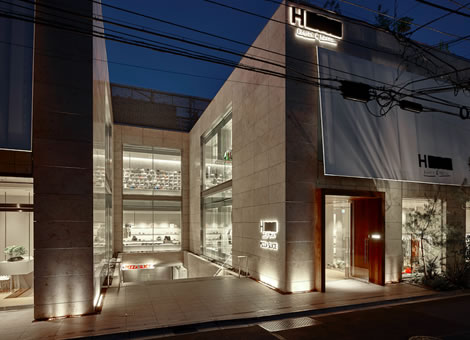 Night View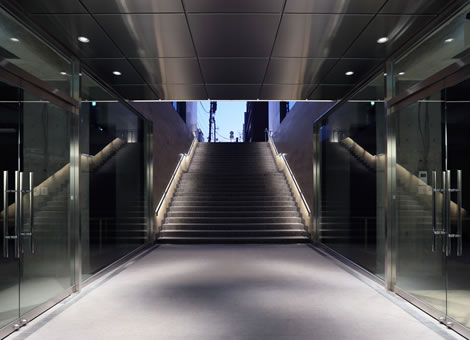 Dry Area
Situated over the T-junction from Miyuki Street, the building has an effect of value adding to the town. Design of the façade is to make it simple and volume restricted to accept various kinds of tenants and that of passage without roof so that wind and light can go through to give comfortable space to the visitors.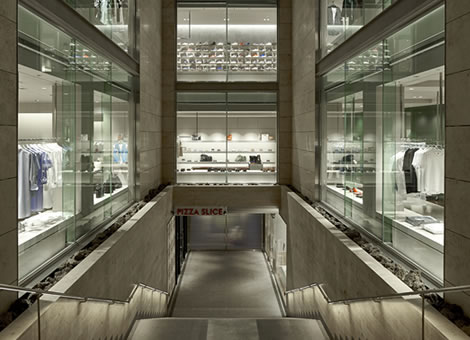 Night View of Central Exterior Stair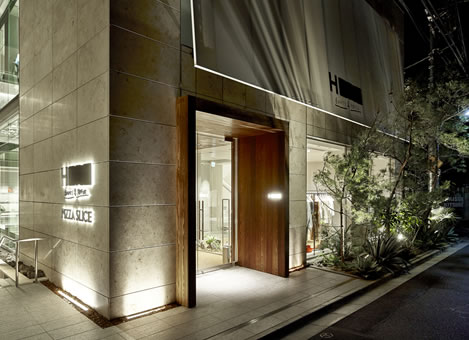 Night View after Interior Decoration by the Tennant
At present, a tenant representing Japanese apparel brands moved in and bright and fashionable interiors are set in the space resulting in attraction of eyes of people who walk along the street. This building was awarded Excellent Project Prize to the design in the category of Real Estate on the 7th contest of Home Industry Association held in June 2017. The points of appreciation were to make a profitable commercial building in the residential area by overcoming associated various hardships and to design environmentally friendly building by the use of effective green planting and LED illumination. We are proud of providing a sustainably developing building to Minami Aoyama over the time.